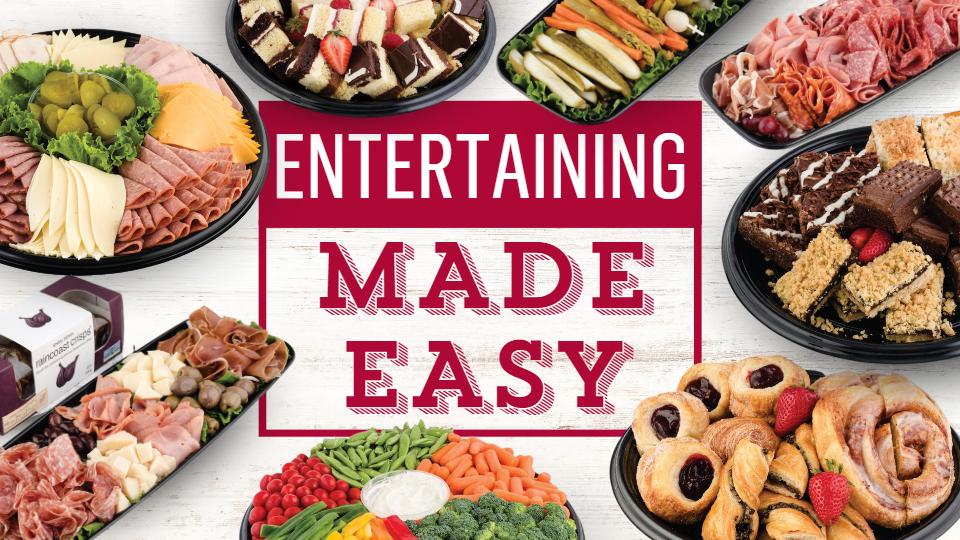 ENTERTAINING MADE EASY
November 25, 2022
Entertaining doesn't have to be stressful— our fresh departments have you covered with a huge selection of platters. Visit us in-store or give us a call to order your platter today!
Click the PDF link at the bottom of this article for a list of prices and more tray options. Click here for a list of our locations and phone numbers.
Although we can usually accommodate same-day orders, please order in advance for a guaranteed pick up time.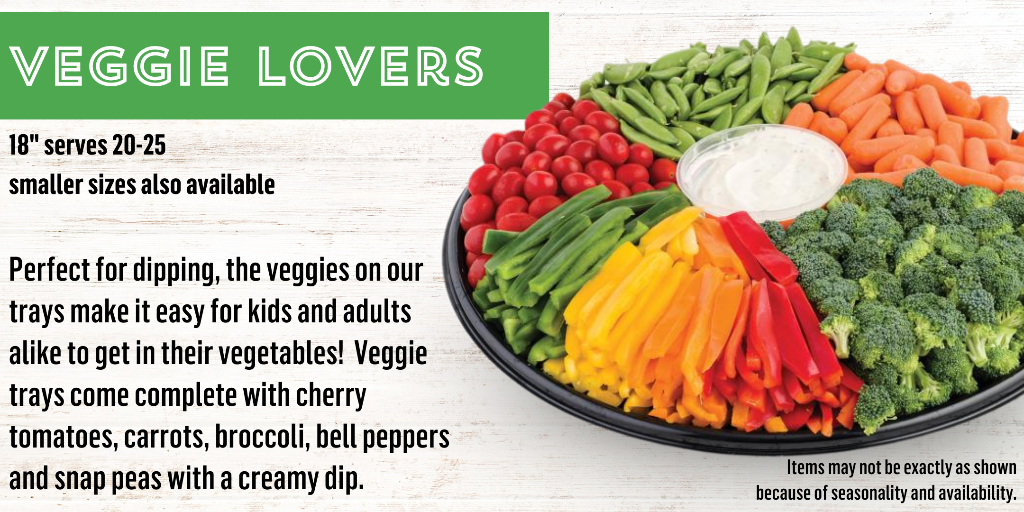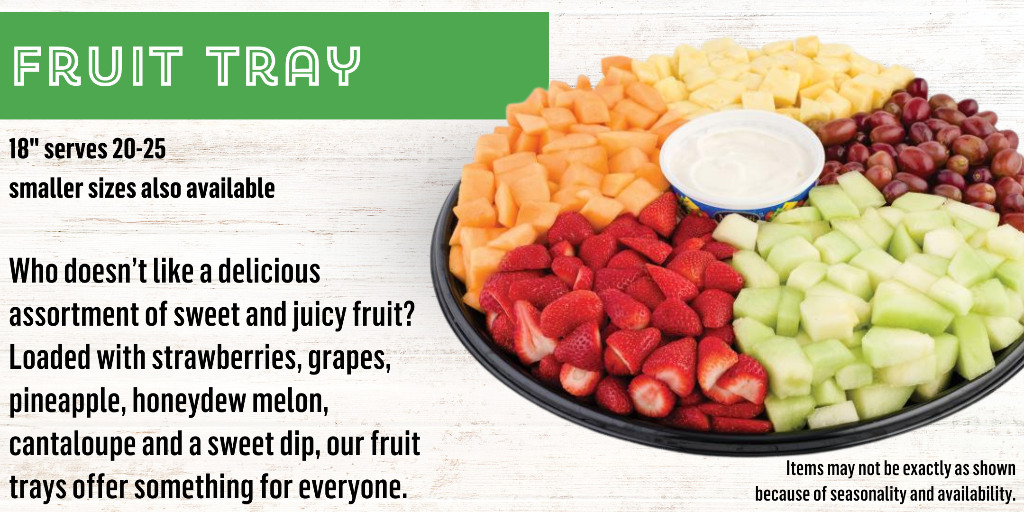 Discover more: