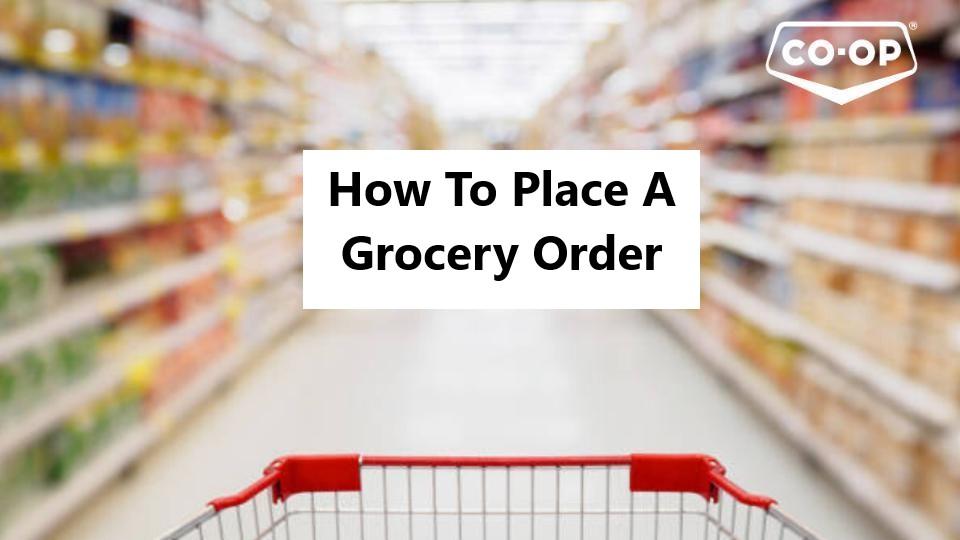 Delivery
April 9, 2020
Grocery Delivery Orders

New Horizon Co-op offers grocery delivery services within city limits to make it easy to get what you need whether you're shopping in Grande Prairie, Hythe, Valleyview, Falher and Grande Cache. We also have parking lot pick up options available.
On your behalf, at this time, New Horizon Co-op will donate $1.00 for every online grocery order placed between May 28th and June 3rd, up to a maximum of $500. This donation will go to Odyssey House Emergency Shelter and second stage shelter during the pandemic.

Pick or delivery.
$5 picking fee + $5 delivery fee = $10 (Minimum order over $25 for delivery).
$10 picking fee + $5 delivery fee = $15 (For orders over $100).
Picking is free for Seniors.

Delivery is same day or next day based on volume. Delivery service is available Monday to Friday. We do not deliver on stat holidays. Please submit your order before 11 a.m.
Where possible, please place your order with weekly quantities to help us with efficiency.
Simply click on our How to Order by Phone Form or How to Order by Email Form for easy how to steps to submit your order. Once we receive your order you will be contacted by the store with further details.
To place your online grocery order for Grande Prairie, please click here.
Grande Prairie city limit map for deliveries
Discover more: