Become a New Horizon Co-op Member
Actions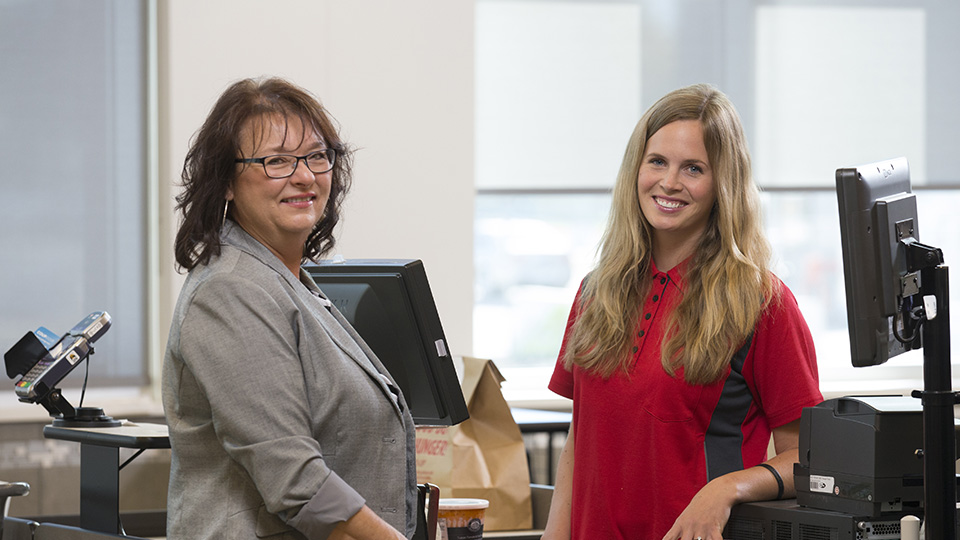 Become a New Horizon Co-op Member
March 13, 2019
Become a New Horizon Co-op Member

Simply by purchasing a lifetime membership at any of our New Horizon Co-op locations, you can become part owner of a continually growing and thriving community-minded business.
More information can be obtained from our administration office at 9831 100th Ave, Grande Prairie our phone is 780-539-6111 or e-mail ap@newhorizoncoop.ca .

Apply today to begin a lifetime of membership benefits.
To become a member of New Horizon Co-operative Limited you will need to provide the following information during the application process. (All of the items are mandatory):
• *Social Insurance Number (SIN #) – Please See Clarification Below:
• *Name
• *Birthdate (required for over age by-law)
• *Mailing Address with Postal Code (allocation and cheque mail out)
• *Phone Number
• *Signature
Without compliance of the above REQUIRED* information New Horizon Co-op will not be able to sell you a membership.
Reasons why your SIN # is required
• Your SIN # is required under the Income Tax Act for tax reporting purposes and in order to issue a T4A slip.
• New Horizon Co-operative Association Limited is required by law to have this number on file and does not violate the Personal Information Protection and Electronic Documents Act (PIPEDA).
• The number provided will not be used for any other purpose.
Discover more: