Co-op Community Spaces 2023 Announcement
Actions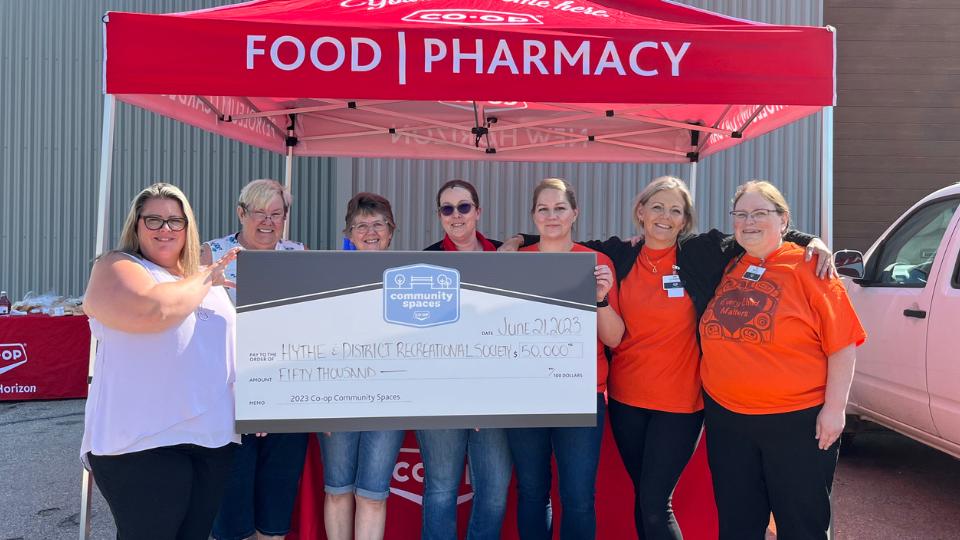 Co-op Community Spaces 2023 Announcement
June 28, 2023
For nine years, Co-op Community Spaces has been creating places where communities can gather, learn and grow. Co-op is committed to investing in the communities we serve because communities are at the heart of what makes us Co-op.
This year, the Co-op Retailing System is providing $1 million to support 15 projects that will help protect, beautify and improve spaces in these local communities.
We are thrilled to announce the Hythe & District Recreational Society's "Hythe Community Centre Going Green Initiative" has been selected to receive 50 thousand from Co-op Community Spaces this year. These funds will impact the community of Hythe in a number of ways, the number one being the viability and continued use of the facility.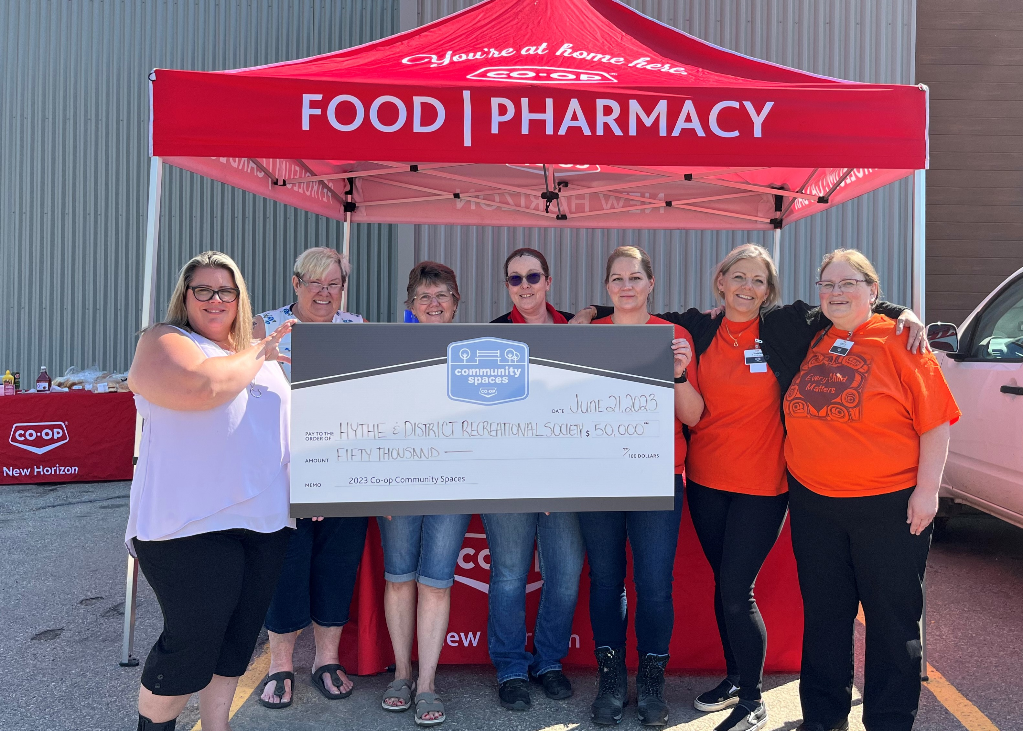 Discover more: