Co-op Cardlock and Bulk Fuel Delivery
Actions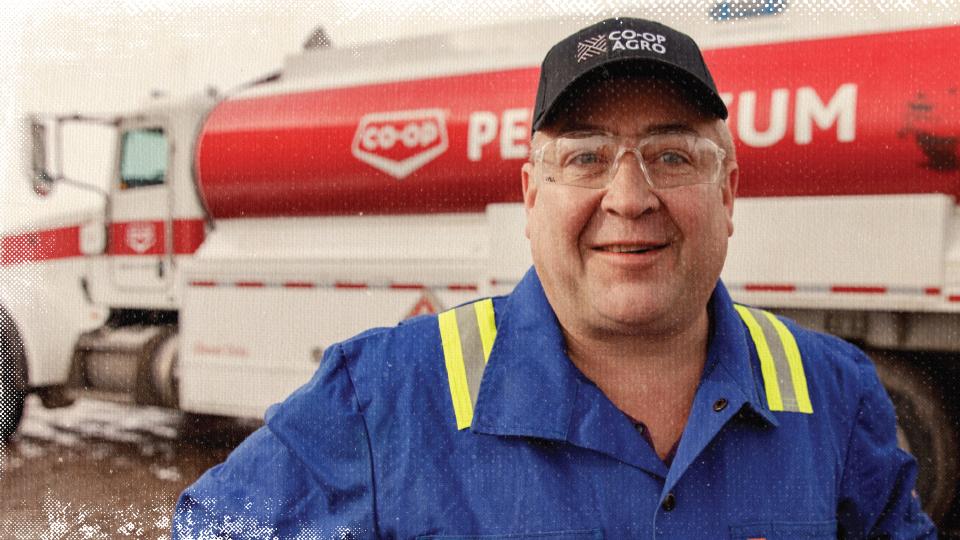 Co-op Cardlock and Bulk Fuel Delivery
June 1, 2021
Your local Co-op offers fuel options for large-scale needs. Whether it's cardlock stations or bulk petroleum services- we have you covered!
Cardlock
Your local Co-op is part of a network of over 280 conveniently located Cardlock fuel stops. Those who have a Cardlock Card can use these facilities whenever they need fuel - 24 hours a day, 7 days a week!
Download a printable Consumer Cardlock Holder Application at the bottom of this article and e-mail to petroleumadmin@newhorizon.crs
Bulk Petroleum
Your local Co-op offers bulk delivery of fuel. We take pride in the product we deliver and in our excellent customer service.
Download a printable Co-op Bulk Fuel Delivery Account Application at the bottom of this article and e-mail to petroleumadmin@newhorizon.crs
Discover more: