Call for Nominations Information
Actions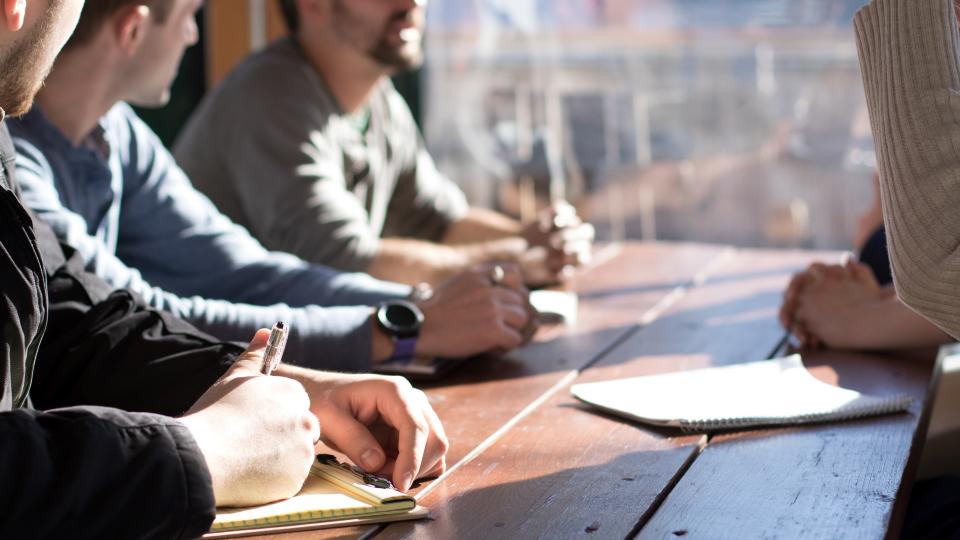 Call for Nominations Information
March 3, 2022
New Horizon Co-op is a locally owned retail co-operative serving the needs of over 65,000 members in Northern Alberta with roots dating back to 1937.
Co-op members have the ability to nominate candidates for the Board of Directors, vote in Director elections, stand for election as a Director and actively participate in the annual General meeting. A stipulation to running for a director is that you must be a member in good standing with a minimum of $1500 spent within the New Horizon Coop annually and reside within the New Horizon Co-op trading area.
Nomination forms must be signed by one actual holder of the New Horizon Co-op membership, not a spouse or child. A short biography should be provided along with your nomination form to the administrative office of the New Horizon Co-op at: 9831 – 100 avenue Grande Prairie, AB T8V 0T7 or emailed to mailbox@newhorizon.crs by April 4th, 2023. A short oral presentation will be given at the Annual General Meeting prior to the elections.
Click here for information on our Annual Meeting
Board activities are vital to the members and accordingly, receive public scrutiny. Promoting impartial and transparent proceedings; therefore, a Director is expected to:
• Attend 7 regular board meeting every year and special meetings as may be deemed necessary.
- Board meetings begin at 5:30pm, Meetings are held at the resource office building in Grande Prairie and take up to 3 hours and are typically held on the 3rd Wednesday of the month, subject to changes as deemed necessary. Directors are welcome to attend meetings in person or virtually.
- Directors are expected to attend all scheduled meetings and events.
- 3-year term.
• Serve on a committee(s) if required.
• Attend board training and development sessions;
• Represent New Horizon Co-op at other Co-op gatherings, such as the FCL annual meeting, regional and district meetings.
• Support the Co-op with their own membership purchases as much as possible.
There is a per diem and rate payment allotted to Directors which follows FCL's per diem and rate payment and is approved annually at the Annual General Meeting by the membership.
Approximately 12 days per year are required to be devoted to New Horizon Co-op meetings and events.

The New Horizon Co-op Board of Directors is a dynamic group of people who work together, participate in lively, spirited debates and work as a co-operative group to come to a desirous conclusion to all matters discussed at the Board meetings.

Discover more: