New Horizon Co-op Community Support Fund
Actions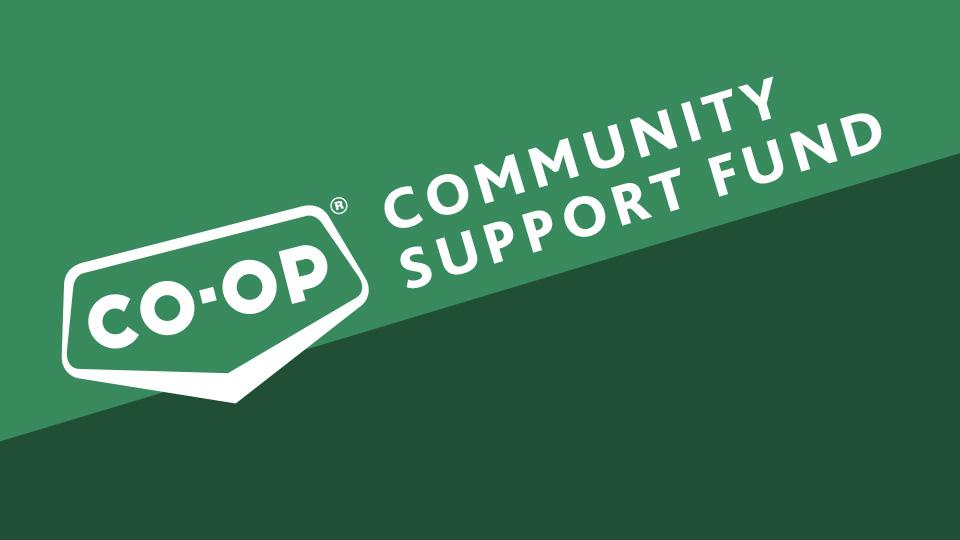 New Horizon Co-op Community Support Fund
May 27, 2021
Community Support Fund provides cash or in-kind donations to non-profit groups and organizations to help support programming, complete projects or improve facilities and/or services that enhance the quality of life in the communities we serve. We welcome the opportunity to be involved and help build a stronger community through events or programs that enrich the lives of community members.
We welcome applications from:

Youth organizations, or events
Local school teams, activities and events
Community groups and non-profit organizations and events
The following programs/groups are ineligible to apply:
Individuals
Federal, provincial or municipal government agencies and school boards
Projects or programs outside of New Horizon Co-op trading area
Groups that could have an adverse social or environmental impact
Sports groups, or events
We have partnered with Do Some Good to leverage the power of technology and build stronger and more connected communities. Please apply here New Horizon Co-op Community Support Fund Application
New Horizon Co-op, like other community-minded businesses, receives numerous requests for donations. Please allow a minimum of 4 weeks to review your requests and respond. We work hard to assist in as many community organizations as possible, however due to the high volume of requests received, not all worthwhile proposals will be approved. Such a response does not reflect upon the value of your organization and the valuable service you provide.
At New Horizon Co-op, we care about our families, friends and neighbours, as well as the communities where we live, work and play. Co-ops are built by and for the communities they serve.

Discover more: