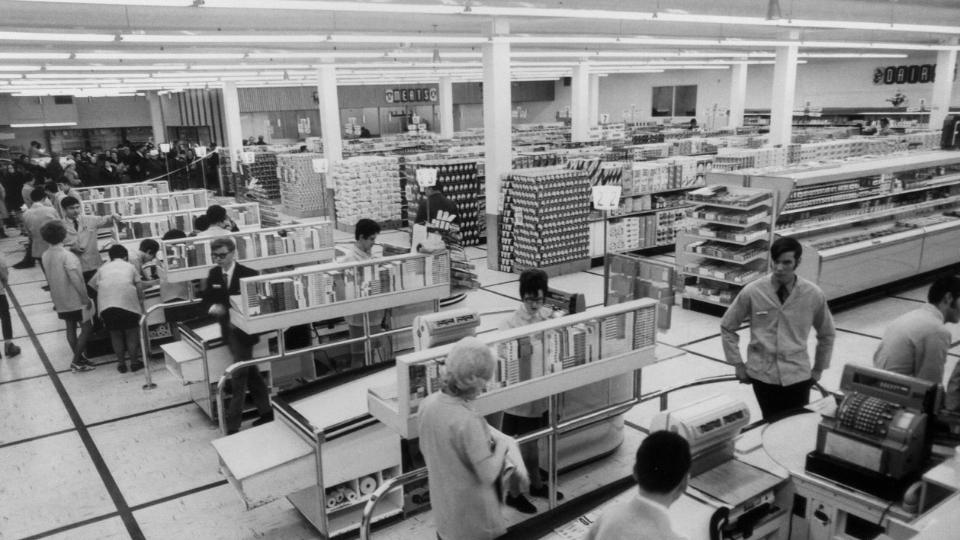 About New Horizon Co-op
April 2, 2020
New Horizon Co-op has been serving Grande Prairie and the Peace Country Area since 1937. Today New Horizon Co-op has over 200 employees serving over 50,000 members in 11 different communities in Northern Alberta. We are a community based organization that strives to help our local not-for-profit organizations and serve our local and loyal customers in any way that we can.We are a different kind of business; being member-owned means that any profits are returned to our members and stay in the local economy. We live where you live, work where you work, and help grow the economy right here.
Our Vision is "To be a dynamic leader in our diverse communities and the Co-op Retailing System."

Our Mission Statement is "To provide outstanding value to our members, customers and the communities we serve."
We have 9 New Horizon Co-op grocery locations; Two in Grande Prairie (Downtown and Trader Ridge), Rycroft Co-op, La Glace Pantry store, Valleyview Co-op, Falher Co-op, Hythe Co-op, Beaverlodge Co-op and Grande Cache Food Store.
We have 5 gas bars located in Grande Prairie; the Downtown Co-op gas bar, Royal Oaks Co-op gas bar located on the bypass, Westgate Gas Bar, located at 11540-104 Ave, and Stoneridge Gas Bar, located at 10402-67 Ave and Trader Ridge Gas Bar, located at 13202 102 St. All facilities are equipped with touchless car washes, full service fuel pumps and a wide selection of convenience items.
We have 6 bulk plants and cardlock facilities; a bulk plant and cardlock located on Wapiti Road in Grande Prairie, as well as on Highway 2 in Fairview, off Highway 43 in Valleyview, a cardlock located in Rycroft, Fox Creek and our newest location in Clairmont.
A Hardware Store (Falher Co-op).
New Horizon Co-op is your community builder. We believe in serving our customers, their way from a local perspective.