Summer Sizzler Event On Now!
Actions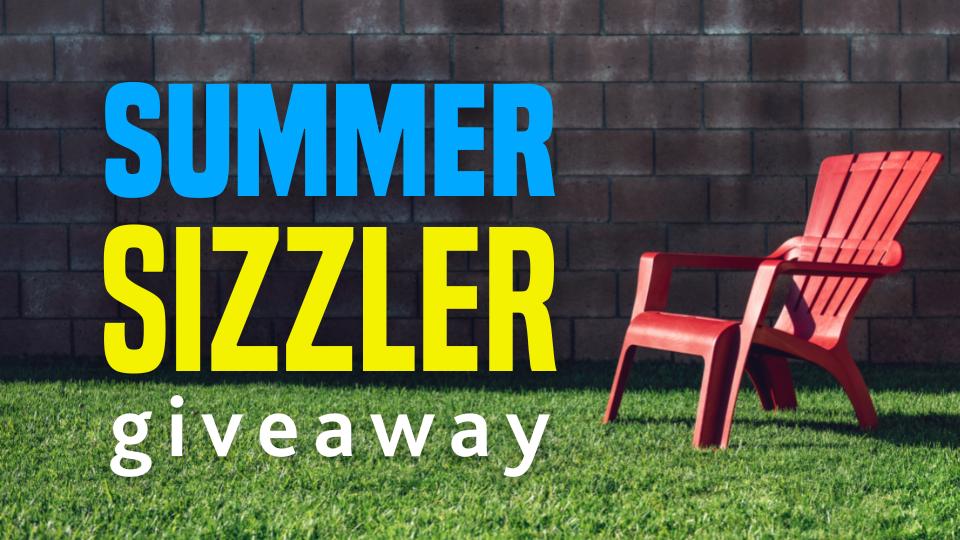 Summer Sizzler Event On Now!
June 9, 2022
We're giving away an incredible outdoor BBQ Package to one lucky winner this Summer!

During the month of June, get an entry every time you purchase any bag of Co-op Gold candy at any of our food store locations.
The prize:
→ Fire Table
→ Artisan Outdoor Pizza Oven
→ Kettle Grill
→ 2 Adirondack Lawn Chairs
→ Set of Tikki Torches
→ Wagon
→ LED Music Flying Disc
→ and more!
VALUE: $1000
drawdate to be announced.
Discover more: