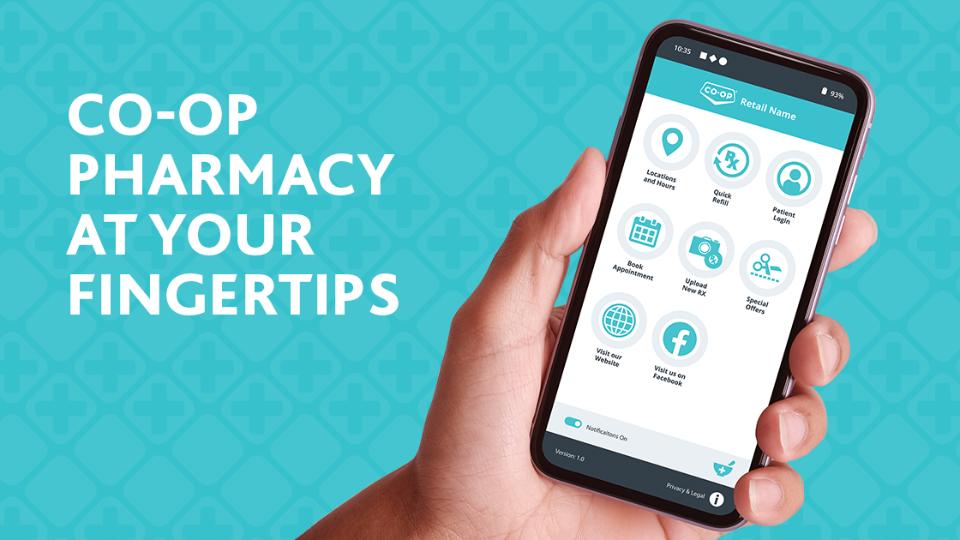 NEW PHARMACY APP!
November 16, 2021
We are so excited to announce the launch of the brand new Co-op Pharmacy App!
The Co-op Pharmacy app puts convenience at your fingertips with secure, confidential access to your prescription profile. The app is designed to fit perfectly in your busy lifestyle and make your pharmacy experience a breeze.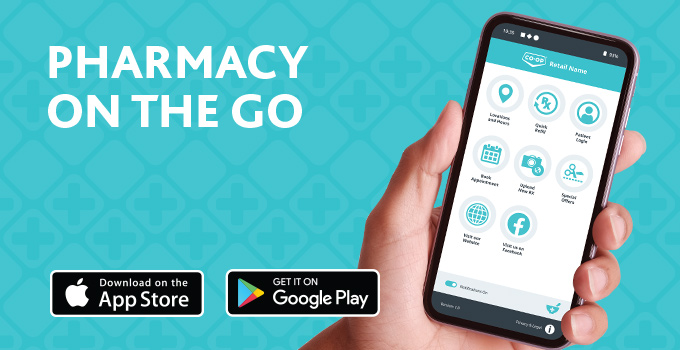 Here are some of the amazing features:
receive pick-up reminders the moment your prescriptions are ready
find the names and doses of each medication, directions for use, last fill dates of each prescription, number of refills remaining and expiry dates of each prescription
easily track your full list of medications when you visit your doctor or when you're travelling with the Patient Login function
refill reminders for each of your prescriptions to alert you in advance of each prescription running out
The Co-op Pharmacy app allows you to submit a photo of a new prescription to your local Co-op Pharmacy to be filled. When you use this function, just bring the original prescription to the pharmacy when you pick up your medication. The Co-op Pharmacy app also provides the address and hours of operation for your local Co-op Pharmacy. You can access the latest Co-op Pharmacy flyer and Co-op social media channels.
Download the new Co-op Pharmacy app today to keep you connected to your local Co-op Pharmacy and change the way you manage your health.

Available on Apple and Android. Find it in the app store or scan the QR code below: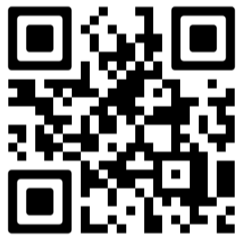 Discover more: