New Horizon Co-op purchases Beaverlodge TGP
Actions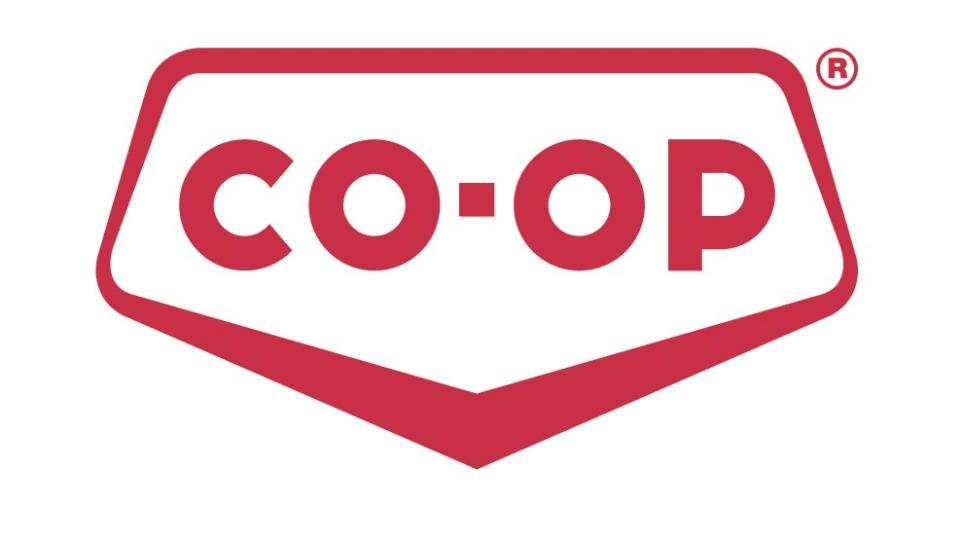 New Horizon Co-op purchases Beaverlodge TGP
March 25, 2019
Beaverlodge, Alberta (March 25, 2019) — New Horizon Co-op is pleased to announce that their family is growing. They have just added the Beaverlodge TGP to the Co-op family.
"Our Co-op is based on investing locally. When the opportunity came up to purchase a local business that fit our brand values of, 'locally invested, community-minded, and lifetime membership benefits', we knew it would be a great fit". Laurie Gronhovd, General Manager of New Horizon Co-op.
All existing employees of Beaverlodge TGP will be welcomed into the New Horizon Co-op family. They will close on April 29 and we will reopen on May 2.
New Horizon Co-op has 6 grocery locations: Grande Prairie, Rycroft, La Glace, Valleyview, Falher, Grande Cache, and we are pleased to add Beaverlodge to our family.
They have 5 gas bars located in Grande Prairie; Downtown, Royal Oaks, Westgate, StoneRidge, and Trader Ridge. All facilities are equipped with touchless car washes, full service fuel pumps and a wide selection of convenience items. Propane is available at their Royal Oaks and Westgate locations.
They have 6 bulk plants and cardlock facilities; a bulk plant and cardlock located on Wapiti Road in Grande Prairie, a cardlock in Clairmont, as well as on Highway 2 in Fairview, off Highway 43 in Valleyview, a cardlock located in Rycroft, and cardlock in Fox Creek.
They also have a Hardware Store in Falher.
New Horizon Co-op prides themselves on customer service and invites you to visit a location closest to you. When you visit they strive to make you feel like: "You're at home here."