New Horizon Co-op Community Investment
Actions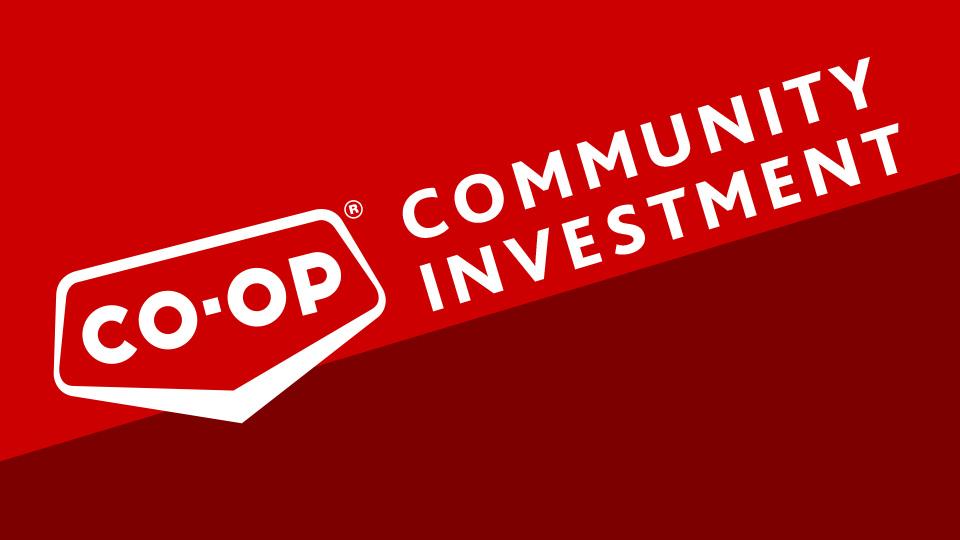 New Horizon Co-op Community Investment
May 28, 2021
New Horizon Co-op was built to serve, grow and invest in our community. That's why we return our profits to local members and support the causes that matter to you. If you're making a difference in our community through a non-profit, charitable organization or community group, we welcome your application to one of our local community support programs.
Community Support Fund Learn More

Need a one-time donation for a community project?
Apply for a cash or in-kind donation to help support programming, complete projects or improve facilities and services that better our community. This includes sponsorships and gift card or product donations.
Community Event Fundraising Learn More

Hosting a local fundraising event?
Co-op offers equipment and donation bundles to help your non-profit or community group host a fantastic local fundraiser.
Gift Card Fundraising Learn More
Want a simple fundraiser for your club or school?
Sell CO-OP® Gift Cards and you'll keep a portion from every sale. It's the perfect solution for groups, clubs and schools who need to fund programs and activities.
Supporting our Community Partners

We look forward to working with you to build a better community. For more information please contact us by email at marketing@newhorizon.crs or by phone 825-412-0565

Discover more: