New Horizon Co-op Annual General Meeting
Actions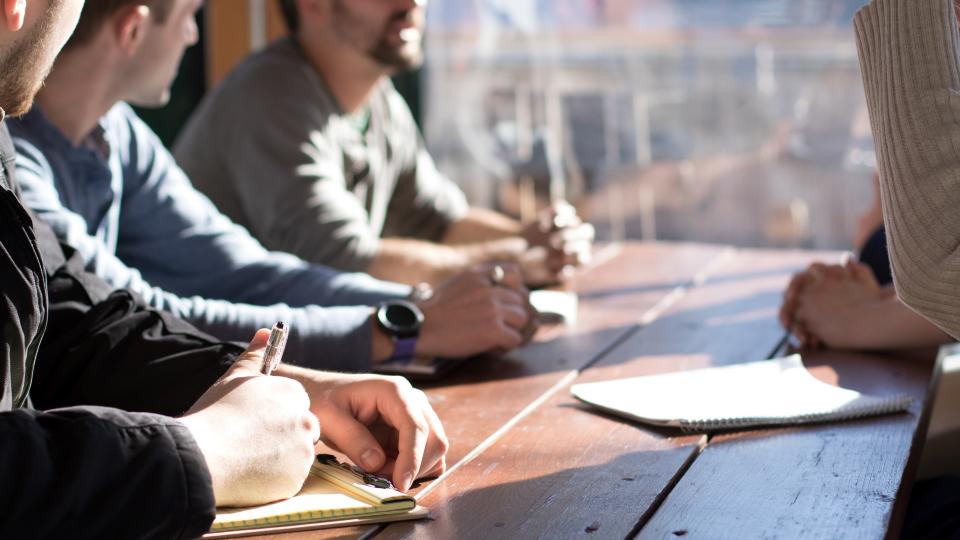 New Horizon Co-op Annual General Meeting
March 12, 2020
THIS EVENT HAS BEEN CANCELLED DUE TO THE COVID-19 OUTBREAK - THANK YOU FOR YOUR UNDERSTANDING.
New Horizon Co-op Annual General Meeting.

Agenda items for the meeting include, but are not limited to, board of director elections, financial reports, and notes from the board of directors and general manager.

Nomination forms are available at the administration office, upstairs in the Downtown Co-op Food Store located at 9831 100th Ave in Grande Prairie.
Who: Open to all New Horizon Co-op members
What: New Horizon Co-op's Annual General Meeting

4.06 Notice of Meeting