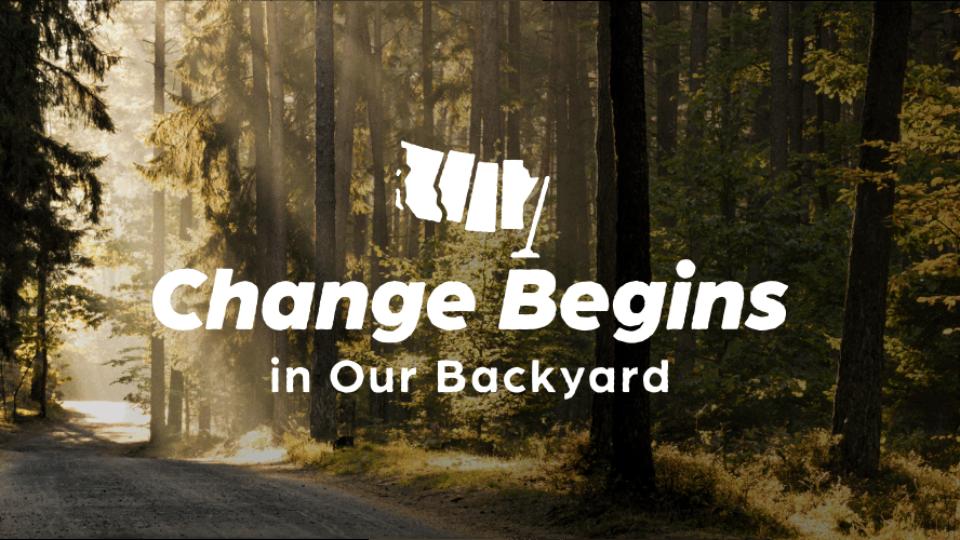 Goodbye, Plastic Bags!
September 29, 2022
Doing our part to eliminate single use plastics
In efforts to create a sustainable future, New Horizon Co-op has made the decision to phase out plastic bags effective immediately. This means our stores will no longer be ordering plastic bags, and once they're gone, they're gone. This is a part of a larger commitment to reduce our plastic use/waste over all areas of our business.
We understand the frustration this may cause some of our members and customers, and sincerely apologize for any inconvenience this may cause.
We will be providing re-useable bags at check out for 4/$1 or 0.25 cents each, and our customers are encouraged to bring in their own bags to help reduce their own environmental impact.
From October 1-7th, 2022 we will be providing these bags for free to help prepare our customers for this switch and then we will resume handing out plastic bags until we're out. Please note that quantities of plastic bags available vary by each location.
Thank you for your understanding and co-operation.
— The New Horizon Co-op Team
Change begins in our backyard.

Discover more: