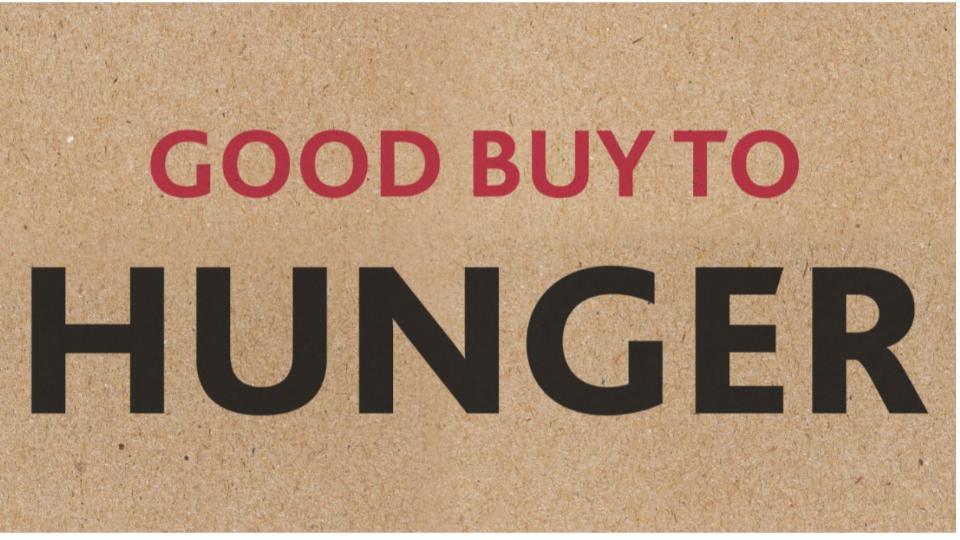 Good Buy To Hunger 2019
November 28, 2019
New Horizon Co-op's Annual Good Buy to Hunger Campaign has officially kicked off! What is Good Buy to Hunger and where do the funds go? Good Buy to Hunger is a campaign whose initiative is to help feed the hungry here, in our local communities. The funds raised are redistributed to a variety of local organizations to help feed the hungry in different surrounding communities, these places include food banks, soup kitchens, and emergency drop-in centres, to name a few!

During the month of December, Members and Customers alike, can support this great cause by purchasing a decal, a Good Buy to Hunger non-perishable bag (that is later delivered to local food banks), or through leaving some spare change at the till. The amazing thing is that New Horizon Co-op will match the amount donated up to $10,000!
The challenge, if you choose to accept it, is to beat last year's efforts of $42,000! So, what do you say, do you want to help us say Good Buy to hunger?