Fuel Good Day Raises 12k for Local Animal Rescues
Actions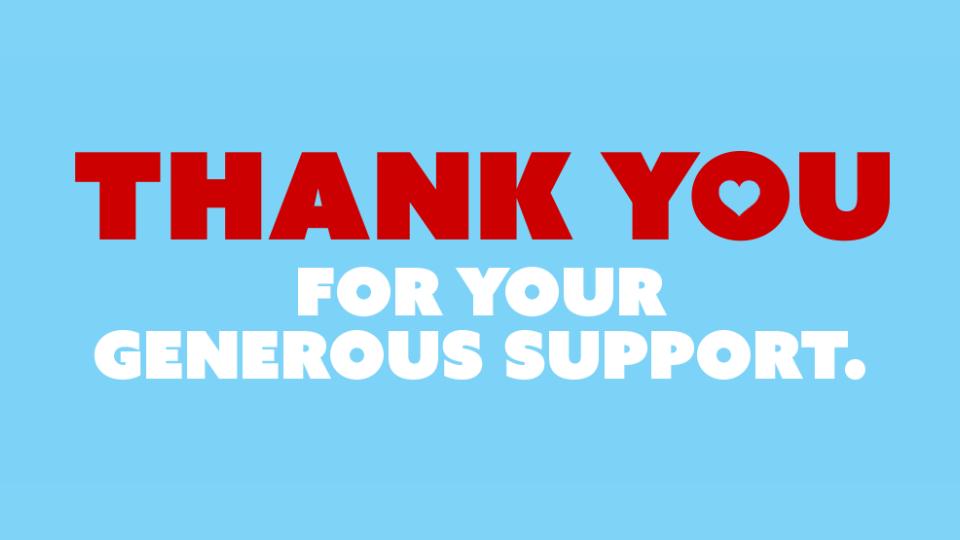 Fuel Good Day Raises 12k for Local Animal Rescues
October 11, 2023
And the results are in! On September 19th, 2023 our annual Fuel Good Day fundraiser raised an amazing total of $12,448.04 to be divided between three local animal rescues; Bandaged Paws Animal Rescue Association, In the Woods Animal Rescue, and Grande Cache Animal Society.
We sold:
76,812.82 litres of fuel
2,340 cookies
129 Big Cools
145 Coffees
53 Carwash App Codes
$1,702.99 was raised at our Grande Prairie Barbeque
$710.90 was raised at our Falher Barbeque
Thank you for your generous support on Fuel Good Day!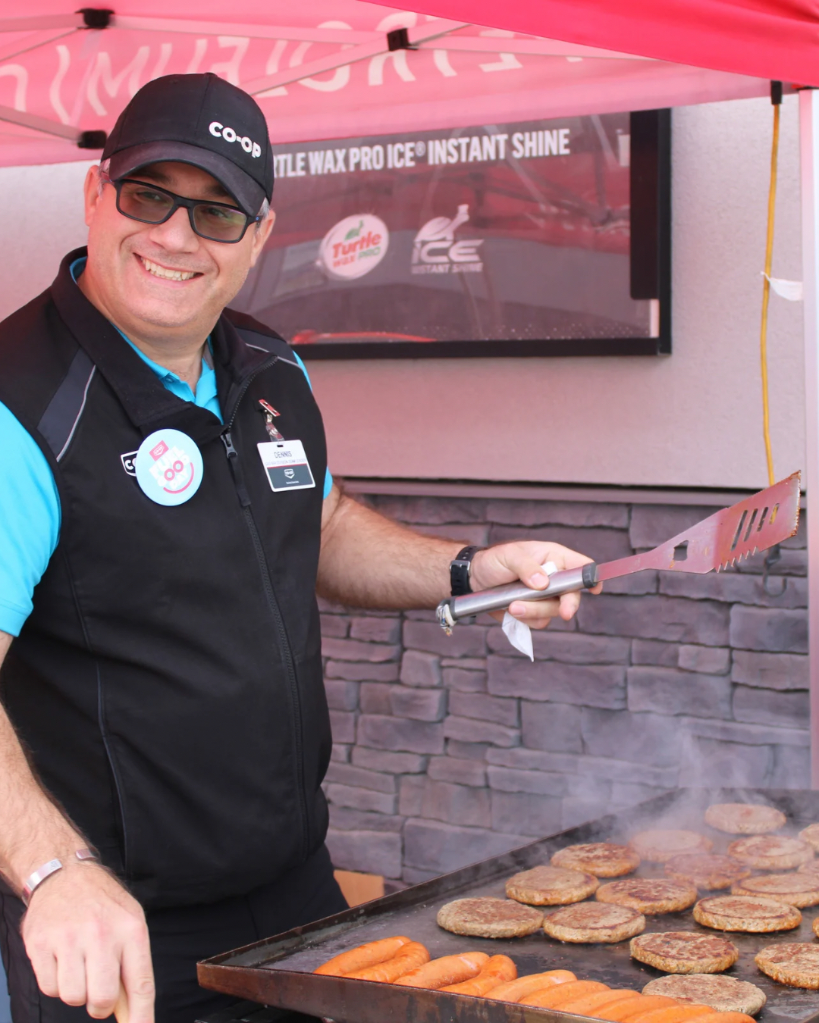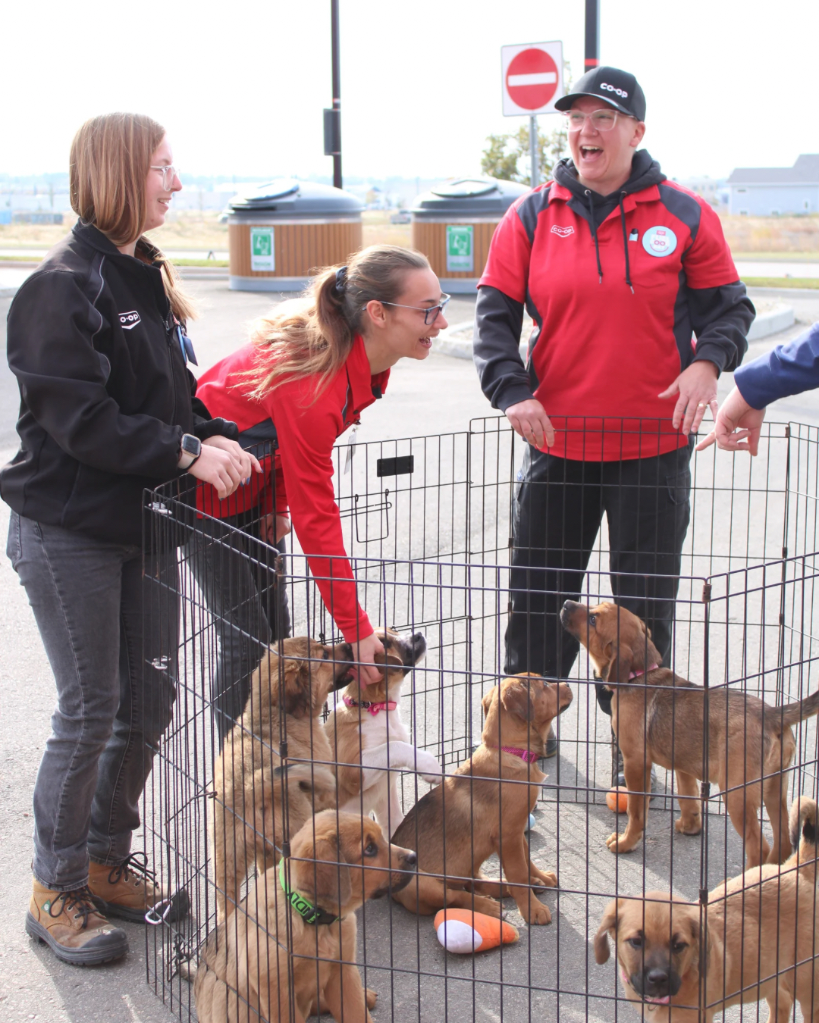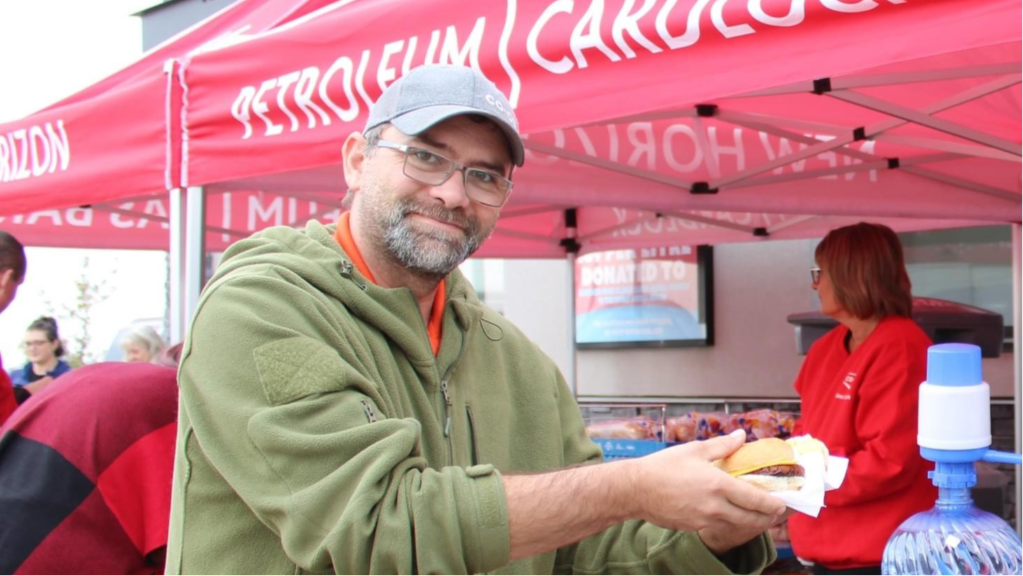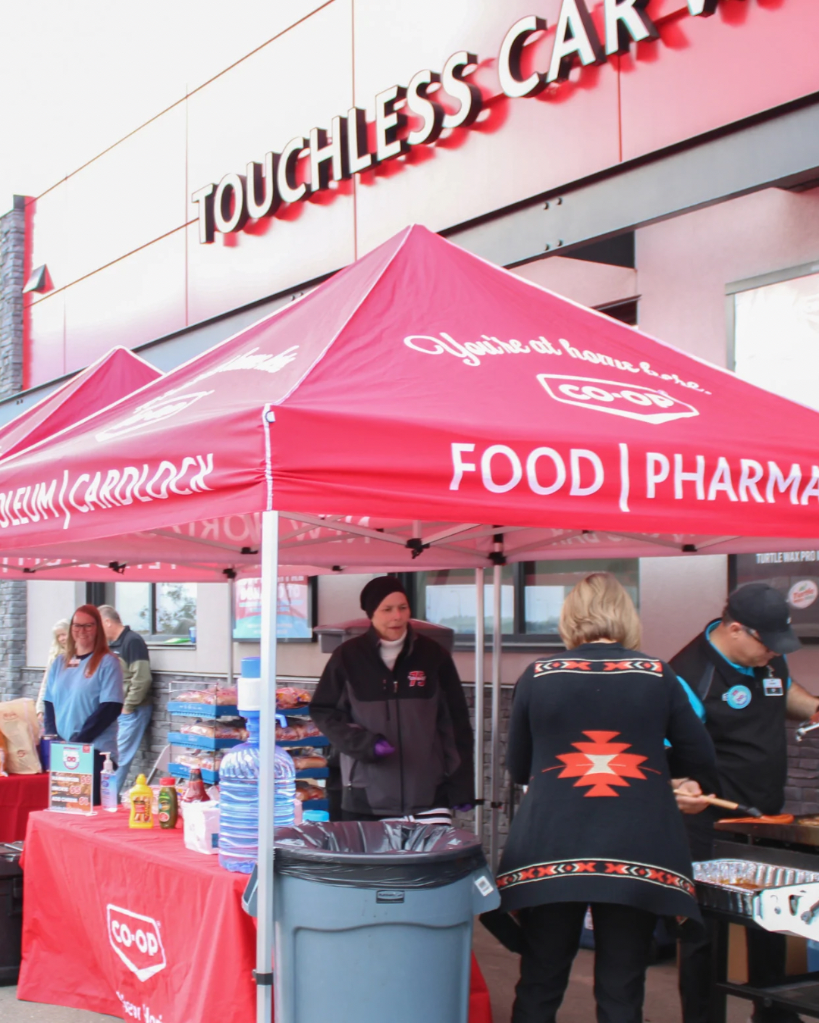 Discover more: