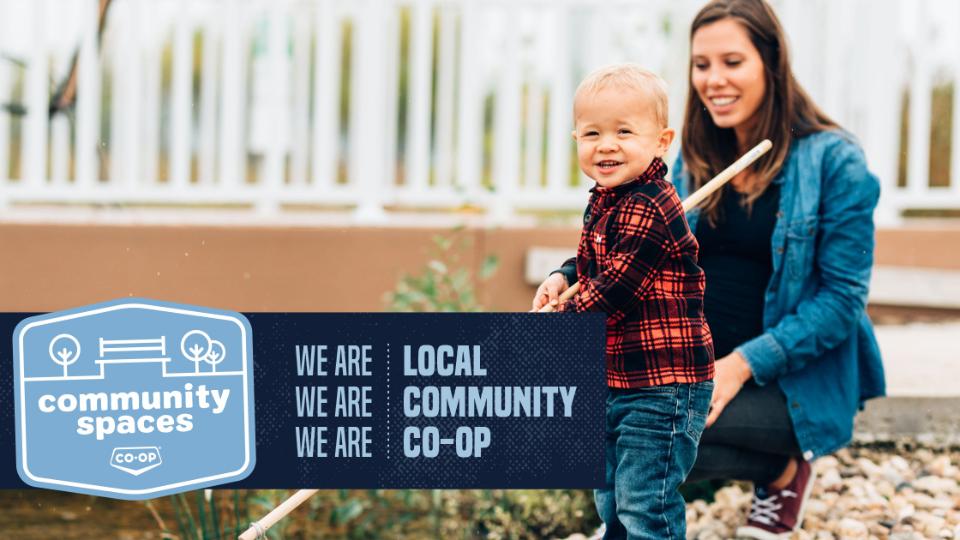 Community Spaces 2022
January 19, 2022
February 1, 2022, marks the opening day for application to Co-op's Community Spaces project! Every year the program awards $1 million to projects across Western Canada who build places for everyone to come together and build social connections.
To apply applicants, need to fall under three different categories: recreation, environmental conservation, and agriculture.
Recreation includes spaces dedicated to increasing physical activity and exposure to arts and culture including some playgrounds and rinks. On the other hand, environmental conservation pertains to spaces that preserve the natural environment while also creating opportunities for exploring, learning, and restoring. Previous recipients comprise green spaces, museum renovations, and park accessibility. The last category, agriculture focuses on increasing food security, food education, and access to locally grown food through support of community gardening initiatives. Examples of agriculture consist of greenhouses, kitchens, and farming systems.
If you can think of a non-profit or local charity or are a part of one that might fit these categories and reside in Alberta why not apply?
Projects can apply for $25,000 to $150,000 in capital funding!
Click the link below for more details and to apply
www.communityspaces.ca