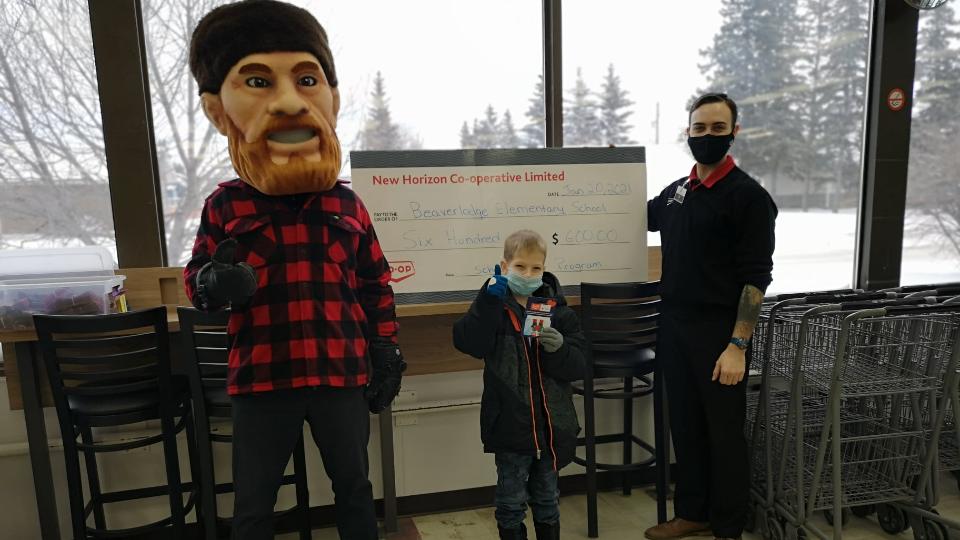 Community Builder
February 16, 2019
As a caring member of the community, New Horizon Co-op recognizes and values the responsibility we have to support important activities in the communities we serve. Our Community Builder Program has in the past assisted countless youth groups, local schools and other non-profit organizations and charities.
If you volunteer or work for a non-profit organization or charity and would like to request for a donation or sponsorship please fill out the Community Builder Program form and e-mail it marketing@newhorizon.crs or drop off in person at a New Horizon Co-op location.
Please allow us a minimum 4 weeks to review your requests and get back to you.
Discover more: