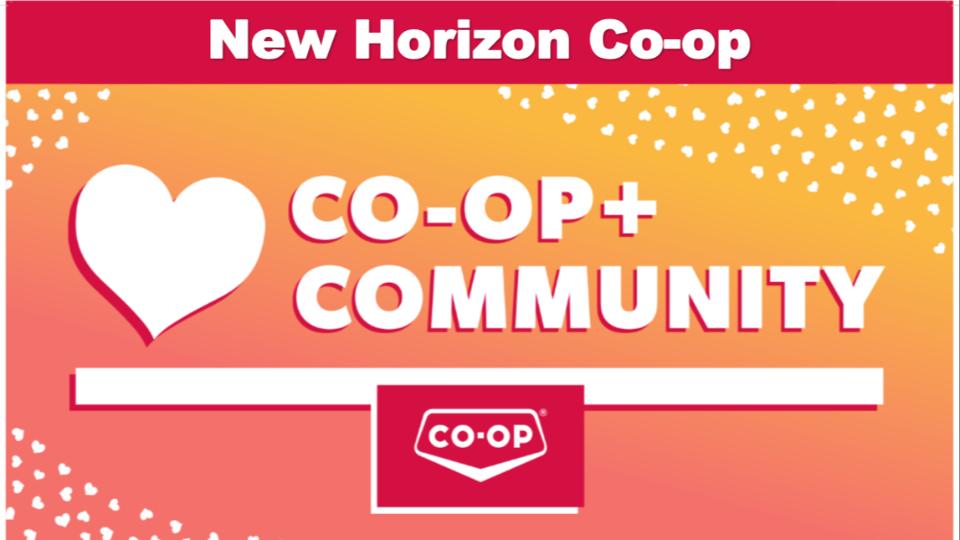 Celebrate Co-op Week 2019
October 9, 2019
October 13th to 19th is Co-op Week at your local New Horizon Co-op. This year, our members will receive over $4.2 Million in cash back and equity — all through an easy, one-time $5 membership fee — and did we mention your membership is for life? Ask one of our friendly Team Members in-store for more information!

To kick off Co-op Week, on October 13th we will be giving away a FREE Co-op Love Local Reusable Bag to every customer that purchases over $25 at any of our New Horizon Co-op Food Store locations.

The celebration continues on October 17th, 11AM to 2PM at all of our New Horizon Food Stores with Chili on a bun — minimum $5 Donation with all proceeds going to the Canadian Breast Cancer Foundation.

Also, join us for free Co-op Coffee and donuts on October 18th. While supplies last.
Thank you to all our members, who have continued to support their local New Horizon Co-op.