Car Wash Fundraiser to Benefit Wildfire Evacuees
Actions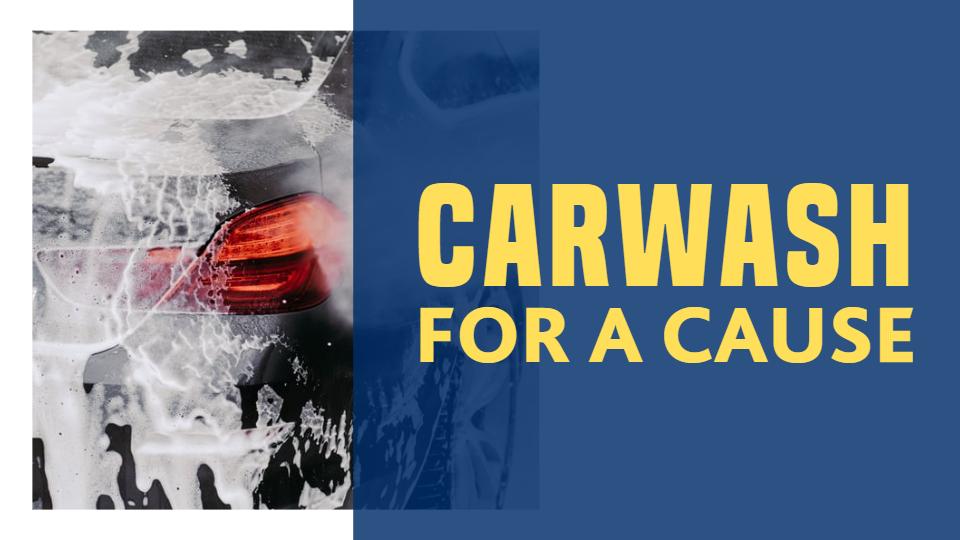 Car Wash Fundraiser to Benefit Wildfire Evacuees
May 11, 2023
New Horizon Co-op is back with "Carwash for a Cause"!
Starting May 11 — May 31 2023, $2 from every carwash purchase In-Store or on the Co-op Carwash APP will be donated to help local people in our communities who have been displaced or affected by the wildfires that are currently burning across our province of Alberta.
We are proud to support the Community Foundation of Northwestern Alberta's Emergency Relief Fund through this fundraiser as all money raised will help local families and individuals who have been affected. As a partner of the Grande Prairie Regional Emergency Partnership (GPREP), Community Foundation of Northwestern Alberta has mechanisms in place to accept monetary donations and disburse them to an affected community for the benefit of individuals and families. Material donations are sometimes difficult for displaced people to manage during evacuations. GPREP recommends that if people are inclined to support, monetary donations are much easier to manage.
We are sending our thoughts to everyone across Alberta who have been affected by these fires.
The New Horizon Co-op Team
—

Don't have a car or want to donate more than $2? You can donate directly to the fund here.
Follow GPREP (Grande Prairie Regional Emergency Response) for updates on the wildfires around Grande Prairie here.
Discover more: