Annual General Meeting Information
Actions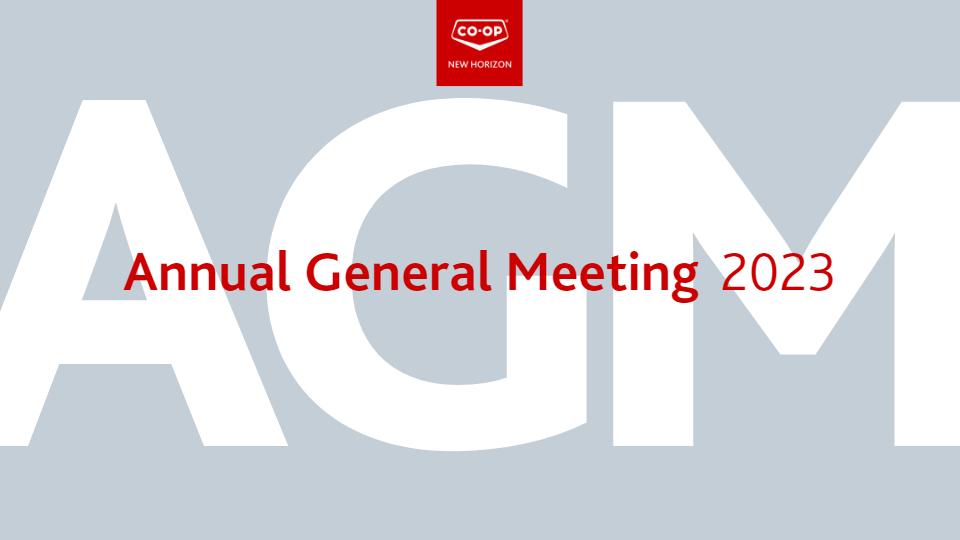 Annual General Meeting Information
March 1, 2023
THIS IS YOUR CO-OP.
Every New Horizon Co-op member is an owner, and as an owner, you can and should have a say in your business.
Please join us for our virtual Annual Meeting on Wednesday, April 19, 2023. 1:30PM.
Advance registration is required and closes April 18, 2023.
To register please e-mail officemanager@newhorizon.crs

Members will vote on 3 director positions up for election. Those who submitted membership applications prior to March 10, 2023 will be eligible to vote.
If you have any questions for our board of directors, you can send them in advance to Board@newhorizon.crs
—
The call for Nominations is currently open. Three Director positions are to be elected.
The deadline for submitted Nomination papers is April 4, 2023.
Nomination Papers, and further information regarding qualifications for the Board of Directors can be found by CLICKING HERE.
Discover more: