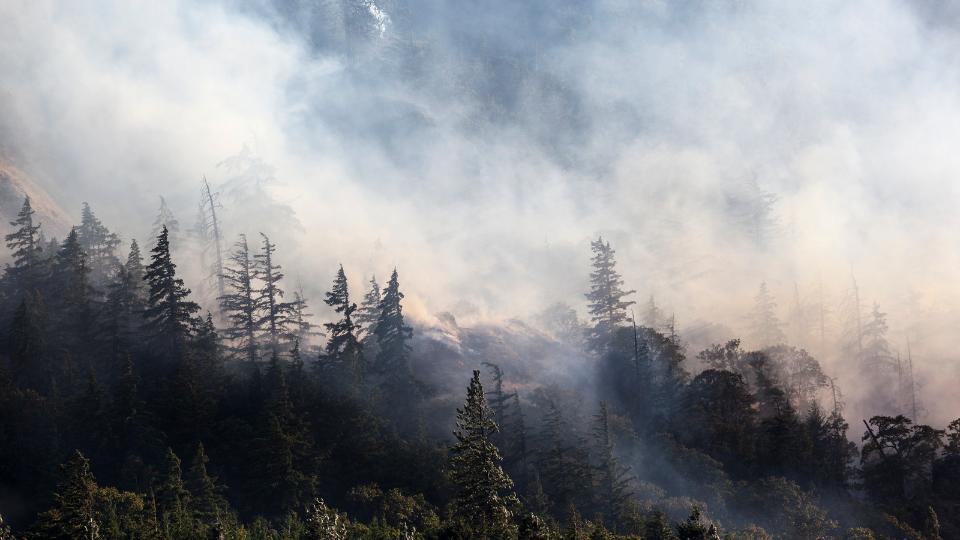 Alberta Wildfires 2023
May 16, 2023
We are extending our thoughts to everyone affected by the Alberta wildfires that are currently burning across the province. We give thanks to the firefighting crews, emergency response workers and lastly, to our entire team for staying calm and doing what they can to help their community during times of crisis.
Please refer to this article for any information regarding how our locations are operating during this current state of emergency. Please note that our hours can change at any time and we will be monitoring the situation closely in order to ensure our team's safety is top priority. We will continue to update this article as the situation changes.
May 16, 2023 2:00 PM
Following recommendation of emergency crews, we are closing our Valleyview locations for the day. We extend our apologies to anyone who was not able to get essential supplies beforehand. Please note anyone who has a cardlock card will still be able to get fuel but we are unable to fill customers without a cardlock card at this time.

May 16, 2023 8:00AM
Our Valleyview Food store is operating at reduced hours today so the community and crews are able to get essential supplies. Thank you to the team who courageously volunteered to stay behind to help. Currently we are planning to be open from 8-5 PM.

Our Valleyview Cardlock will be able to help all customers without a cardlock card today from 11-3 PM. Cardlock card holders will continue to have 24/7 access at all of our cardlocks.
————————————————
Resources, information and other links:
Government of Alberta Wildfire Status
Grande Prairie Regional Emergency Website
Donate to Northwestern Alberta Emergency Recovery Fund
Carwash Fundraiser for Wildfire Evacuees Information
Discover more: