$24,368.52 raised for The Mozart Mission!
Actions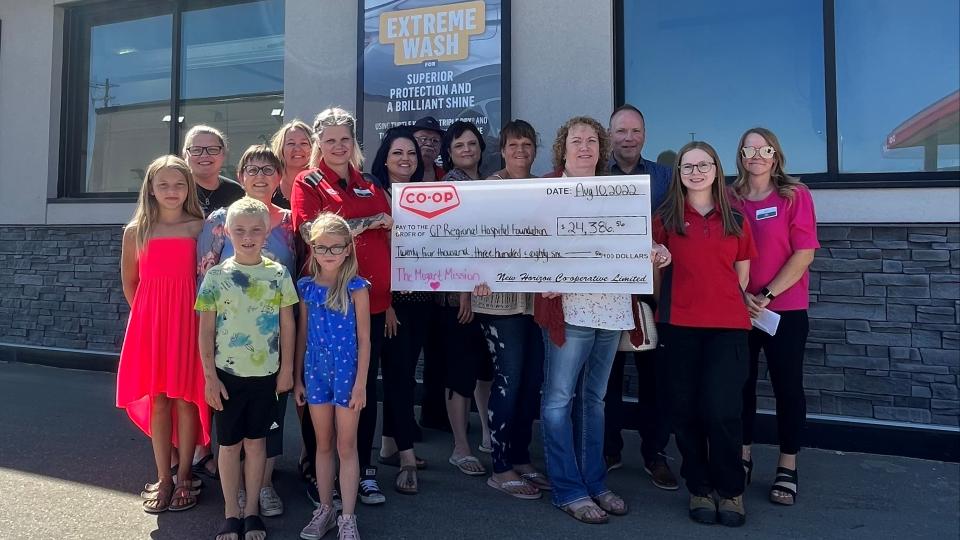 $24,368.52 raised for The Mozart Mission!
August 11, 2022
This July we pledged to donate 100% of our carwash sales on every Tuesday to The Mozart Mission. We are absolutely thrilled to reveal our grand total of $24,386.52 raised!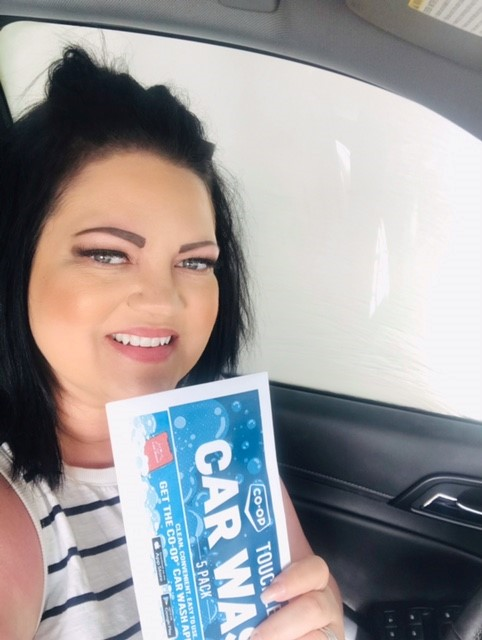 (Alison Bergsma, Co-founder of the Mozart Mission)

The Mozart Mission is led by an incredible group of women here in Grande Prairie who have or are currently going through breast cancer treatments. Their goal is bringing a new, upgraded MOZART machine to our Grande Prairie hospital.

The MOZART System (pictured below) is a major advancement in the surgical treatment of breast cancer. It enables surgeons and radiologists to accurately identify positive or clear margins right there in the operating room by creating true 3D images of the breast specimen. In simple terms, the surgeon can see right then and there during surgery if all the cancer is gone, or if there is still more to remove. This eliminates the need for additional surgeries and brings peace of mind to the patient as they will no longer need to wait weeks for surgery results.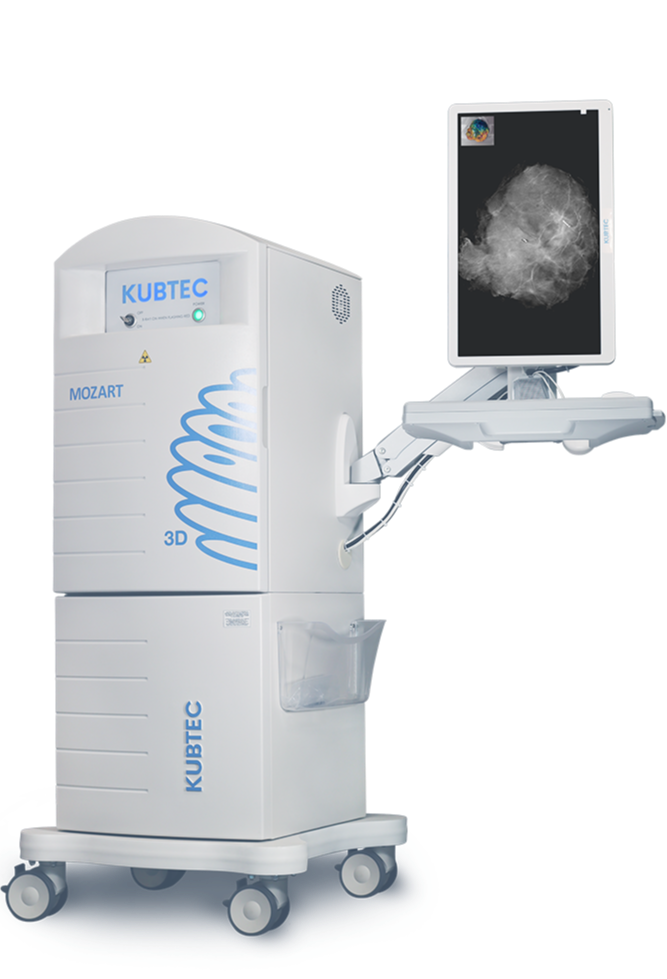 The MOZART 3D Specimen Tomosynthesis System

We'd like to extend a big THANK YOU to everyone who bought a car wash on our fundraiser days, whether it was in-store or on the app, this donation would not be possible without the support of our patrons and community.
To learn more about the Mozart Mission check out their Facebook page: https://www.facebook.com/themozartmission
To Make a donation to the Mozart Mission go here: https://interland3.donorperfect.net/weblink/weblink.aspx?name=E351667QE&id=27&fbclid=IwAR2N_NIXTaqgs-SR6yzKjFjD6HNZfbXplT_FoN_bXuJKFUhW4qIQ4y_nyVg
We respectfully acknowledge New Horizon Co-op is situated on Treaty 8 Territory, traditional lands of many diverse First Nations and Métis Peoples.
Discover more: