2022 Good Buy to Hunger Campaign Results
Actions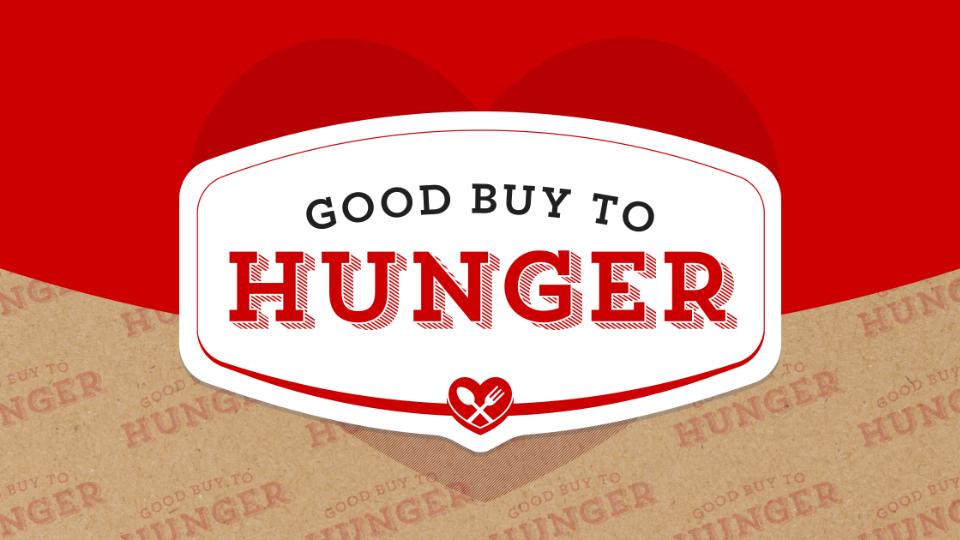 2022 Good Buy to Hunger Campaign Results
January 20, 2023
And the results are in! Thanks to our community's support, our 2022 Good Buy to Hunger campaign raised......
$39,346.98!
This includes a $15,000 match from New Horizon Co-op. This campaign total includes coin box, window decal donations, and Good Buy to Hunger bags purchases which are filled with non-perishable food items.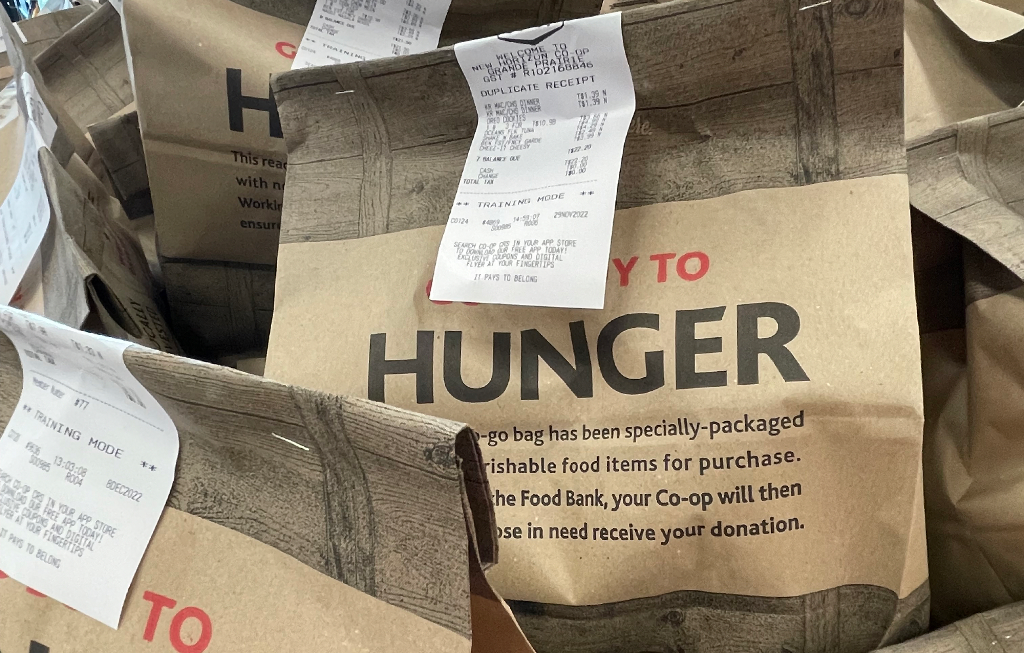 Local food banks, soup kitchens, emergency drop-in centers, school breakfast/ lunch programs are just a few groups who benefit from the program. The donations support the communities of Grande Prairie, Clairmont, Sexsmith, Rycroft, La Glace, Beaverlodge, Hythe, Grande Cache, Falher, Smoky River, Valleyview, and Spirit River.

New Horizon Co-op is proud to get behind local initiatives that are working to address the need of food security in the communities we serve. Thank you to our members and patrons for the support you've shown for New Horizon Co-op's Good Buy to Hunger campaign over the last 20+ years.

Discover more: