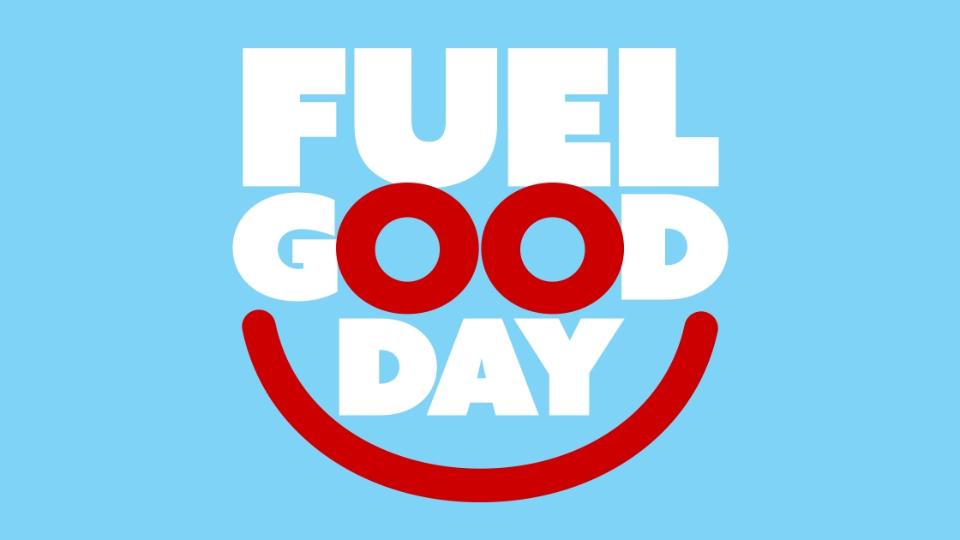 2021 FUEL GOOD DAY
May 20, 2021
We're Fueling Good, and New Horizon Co-op is PUMPED for FUEL GOOD DAY September 21st 2021!
This years 2021 Fuel Good recipient is Kidsport
10 cents of every litre sold will be donated to KidSport
We will have fuel good cookies 🍪 to purchase for a minimum of $1 at all Grande Prairie gas bars and Falher
Roller grill lunch all day at our Trader Ridge, Stone Ridge and West Gate gas bars
100% of these proceeds will be donated!

Thanks to incredible community support, we have been able to contribute more than $18,500 in the past three years to the following:
Grande Prairie Hospital Foundation
In 2020, Fuel Good Day raised more than $566,000 for over 185 local organizations and causes across Western Canada — all in a single day!
Discover more: